Promotional Golf Clothing

Branded golf clothing is a brilliant option both for coporate golf days and for business wear in general. Many companies have adopted the use of branded polo shirts and other attire for their office environments. Custom golf clothing can be used in the same way, the only difference is, it's better quality, more comfortable and likely to last longer.
Promotional golf clothing is a fantastic method of promoting your business at your next corporate golf day. Magellan offer a wide range of branded golf clothing which can be embroidered with your logo, in any pantone matched colour and in a range of materials. Our high end promotional clothing is guaranteed to impress your clients.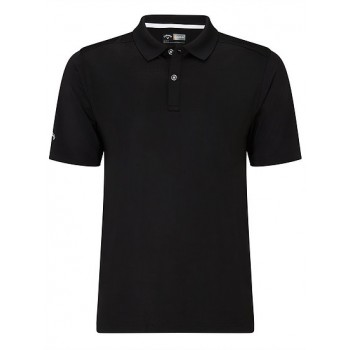 This promotional golf shirt is 10% spandex for greater movement.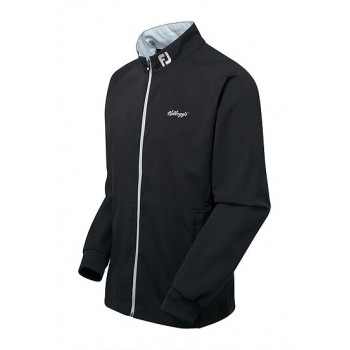 This branded golf jacket will protect your from the wind on the course.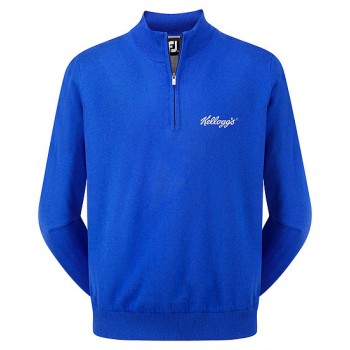 This custom golf jumper is made from 100% lambswool for max thermal protection.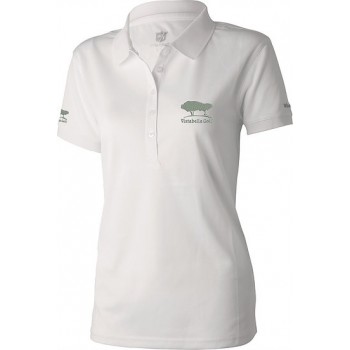 This promotional golf polo shirt with have your logo branded on it.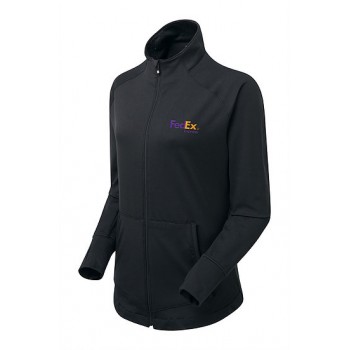 This branded Footjoy Ladies Golf Jacket is brilliantly lightweight.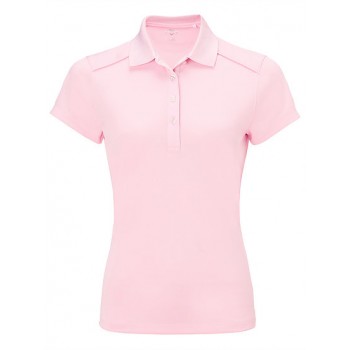 This custom golf shirt features UV protection and 8% spandex.