Promotional Phone Adaptors
10% Off Branded Phone Accessories For A Limited Time
With Magellan World you can choose from a wide selection of branded phone accessories with excellent printing options at the lowest possible price.
Choose from car chargers, phone charge cables, mobile phone usb adapters, all with a multitude of printing and other branding options.
Check out the ultimate in branded phone accessories.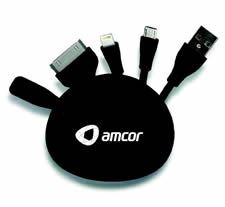 A user friendly all in one sync and charge USB adaptor. Supplied in its own little case and suitable for most USB devices.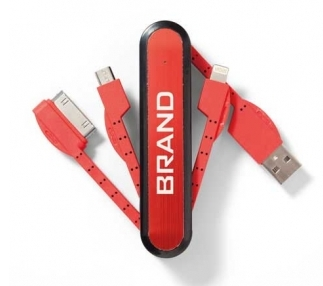 A sync and charge adaptor in the popular Swiss army knife style and has a great branding area.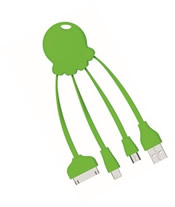 A slim portable phone accessory. Attach it to your keys via the keyring at the top to make it truly portable. A large branding area for this super slick charger.
For a limited time only we are offering 10% off our entire range of USB adaptors.
Simply enquire about an individual product or fill out the form on the right.
Best Price Guarantee
Magellans endless pursuit of the best prices for branded phone accessories in the UK make us confident that you will not get a better product at a better price.

We will price match any genuine quote for the same product offering.
Great Service
The one thing you are sure to receive from Magellan is our award winning customer service.

From your initial enquiry through to receiving your professionally branded phone accessories.
Industry Experts
The Magellan team have over 20 years of expertise within the merchandise industry. We can guide you through each stage of your order and can recommend the right branded phone accessories for your event or promotion.

Our knowledge of products and all the branding methods make us the perfect partner.
Browse through our wide range of branded USB adaptors below to suit every type of budget.
For a wider range of USB adaptors visit our sister site at magellanmerchandise.com
Showing 1 to 29 of 29 (1 Pages)